WordPress Worldwide Sites
---
WordPress Advertising Market - WAM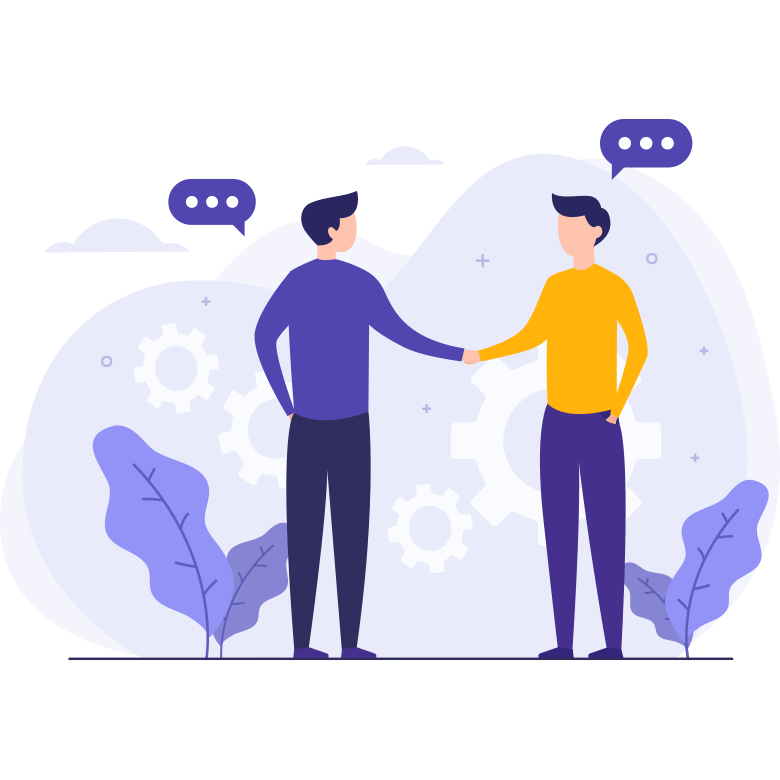 Local Business Marketing
Team up with Local SEO Experts to boost your business. Get your report!
Create unusual Ad Spaces with Ads Pro
Ads Pro allows you to create a real monetization machine from WordPress sites.
Betheme | WordPress Theme
Responsive Multipurpose WordPress & WooCommerce Theme with no coding required.
Why you should put your site to WAM?
By adding your WordPress site to WAM, you can get more traffic every day. We promote WAM to a specific group of visitors depending on the category of each new site to make your site as popular as possible. WAM use Ads Pro Plugin to order and manage Ads of your site so it's the best sample of usage on the WordPress sites.

Easy rules & fair pricing:
Display at the bottom:
7 days          $0.00 - it's free!
Display from the TOP:
180 days     $32.00 
360 days     $64.00     $38.40 (save 40%)  

We accept only WordPress sites. We don't accept pornography or sites including illegal content. All payments of rejected Ads will be refunded asap.